You cannot add "JFG Filter Pack 42/ 1.5 oz" to the cart because the product is out of stock.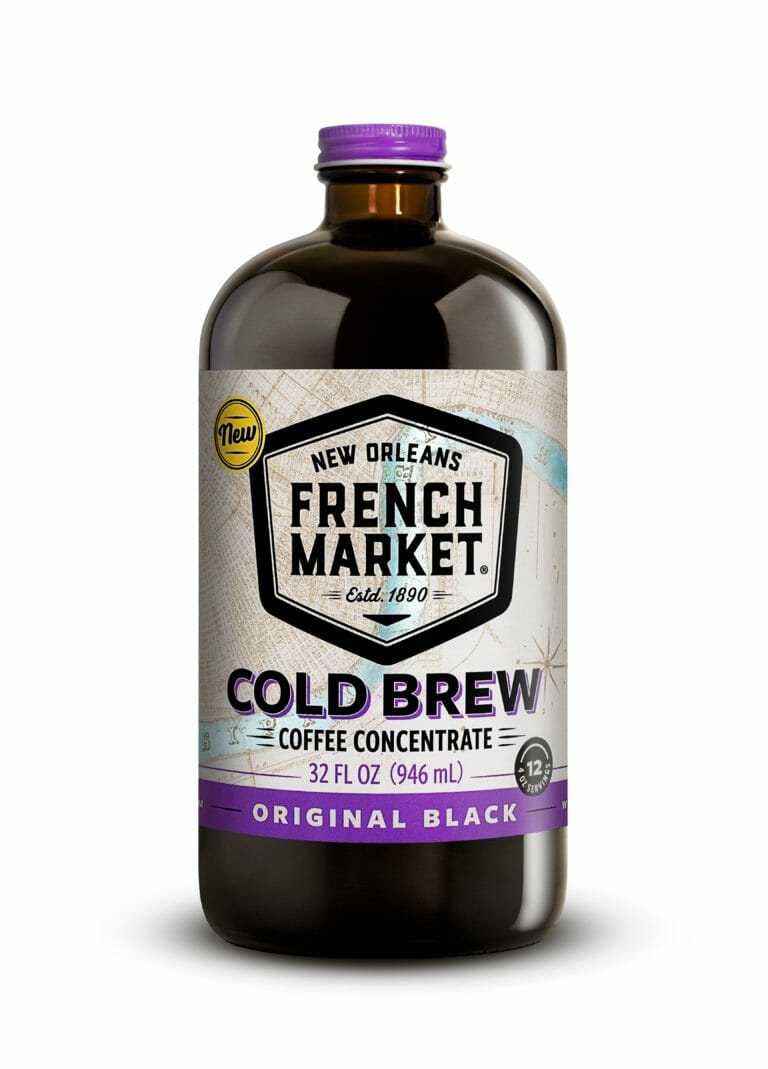 French Market Coffee Cold Brew Concentrate – Original Black
French Market Cold Brew Coffee Concentrate is a concentrate made from fresh roasted, ground Arabica coffee beans (and chicory for the Classic Chicory variety) that are slow steeped overnight in cold water. This yields a smooth, low acid, full flavor coffee concentrate that you can customize to your taste. We recommend mixing 4oz of French Market Coffee Concentrate with 4oz of water, milk, or another beverage of your choice.
Back to top