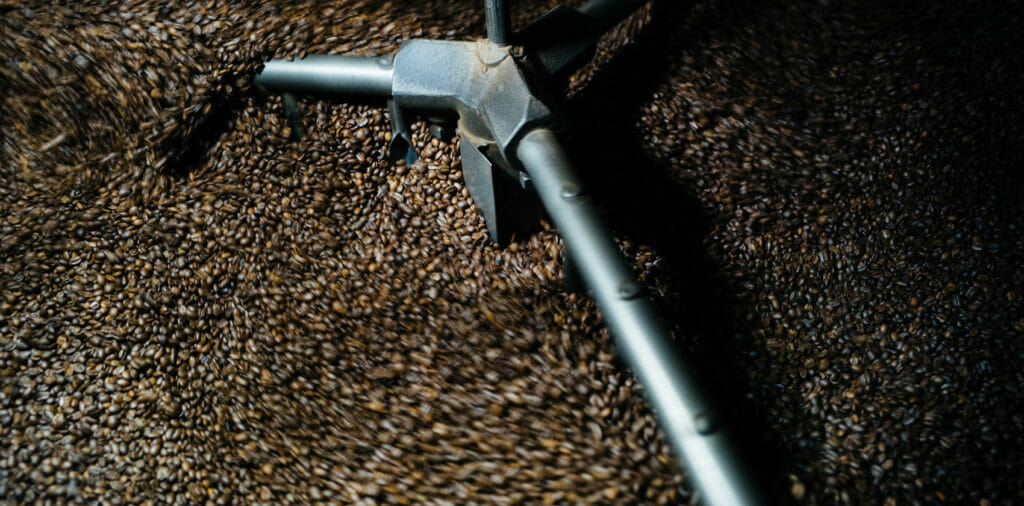 We've Got a Passion for Flavor
Reily Foods is a 5th-generation, family-owned company that provides the wholesome and authentic foods and beverages that create meals and memories that bring together family and friends.
Our New Orleans Roots Grew to Feed a Nation
Since 1902, we've helped to define the true food and beverage flavors of the South. We're proud of our New Orleans heritage – it continues to shape the way we make our products and the way we believe in doing business. Our commitment to quality is more than a corporate promise – it's a Reily family tradition.
Our History
Birth of a Brand
Prior to the turn of the 20th century, William B. Reily operates a wholesale grocery business in Monroe, Louisiana. With his expertise in roasting and the strong demand for his coffees, Mr. Reily moves to New Orleans and founds a company to roast, grind, package and distribute canned coffee. It is the birth of the Luzianne® brand.
Finest Coffee & Tea
Mr. Reily is joined by Jacob Aron, an importer of green coffee. With 85% of all imported coffee beans passing through New Orleans, they assure themselves of having the first choice of the finest beans available. As the company's reputation for quality grows, tea is added to the product line.
A New Orleans Standard
The company is reincorporated as Wm. B. Reily & Company, Inc. Mr. Reily and his son, William B. Reily, Jr., also start Standard Coffee Services, which delivers coffee products directly to consumers. By 1967 Standard will have become the largest office coffee service in the country.
Making Iced Tea History
Mr. Reily develops one of the first teas ever specially blended for pouring over ice. Luzianne® helps popularize iced tea as a cool way to beat the Southern heat, and its reputation for clear, smooth-tasting, refreshing iced tea is soon established across the South.
Beyond Coffee and Tea
As Luzianne® prospers, the Company acquires JFG Coffee Company of Knoxville, Tennessee, which specializes in not only coffee and tea but also mayonnaise and peanut butter. JFG's diversification provides a model for Reily Foods Company to further diversify beyond coffee and tea.
BLUE PLATE® LEADS THE WAY
Reily Foods Company acquires Blue Plate Foods and helps Blue Plate Mayonnaise become one of the fastest growing mayonnaise brands in the nation. The legend of this beloved New Orleans staple with its simple, made-like-homemade recipe of oil, vinegar and only the egg yolks continues to spread across America, perking up food in homes and restaurants from coast to coast.
FRENCH MARKET® COFFEE
Reily Foods Company, expands its reach again with the acquisition of American Coffee Company, which includes French Market® Coffee, a local New Orleans and regional favorite that has been providing blends, including the beloved Southern blend made with chicory, to some of the finest restaurants in New Orleans since 1890.
NEW ENGLAND COFFEE®
Reily Foods Company's considerable roasting and coffee brand capacity increases again with the acquisition of New England Coffee Company, a national brand dedicated since 1916 to one thing – the art of roasting coffee. New England Coffee® continues to offer exceptional coffee and customer service to its loyal customer following.
HIGHEST QUALITY IN U.S. AND ABROAD
Reily Foods Company continues to manufacture and market the highest quality coffee and tea brands as well as mayonnaise, cake flour, sauces, chili seasonings, salad dressings, and brownie mixes throughout the U.S. and, for select products, internationally. The consumer demand for Reily Foods Company products reflects the impressive loyalty of our customers and continues to drive our company's growth.
Back to top