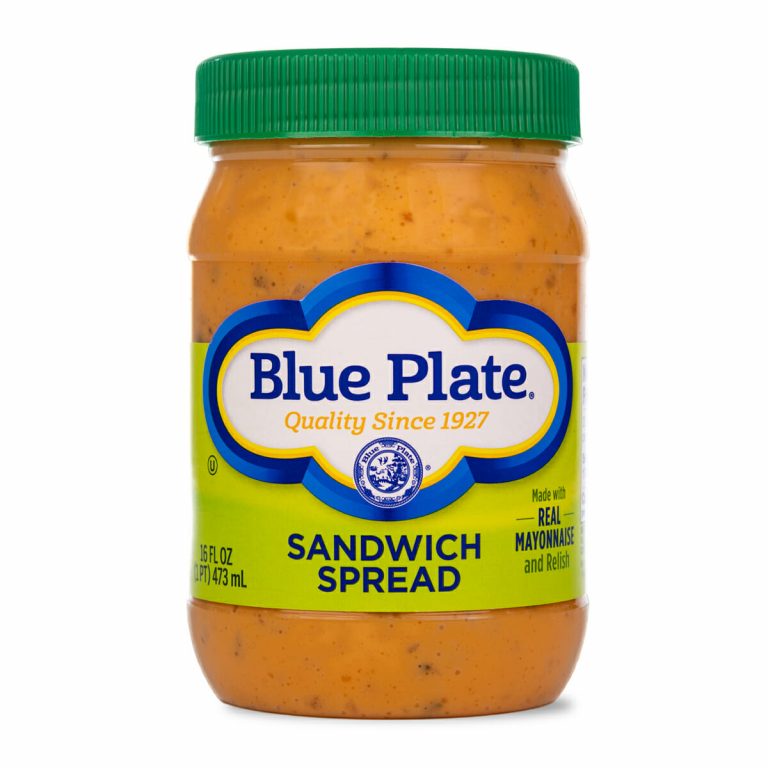 Blue Plate Sandwich Spread 16 oz
$4.05
Or buy 12 for $3.72 per item.
Blue Plate Sandwich Spread is temporarily out of stock due to nationwide manufacturing supply chain delays, but will return soon. It's worth the wait!
Dress up a lucky po-boy with this sandwich spread, and add zesty flavor with a hint of sweetness to subs, clubs, and burgers alike.
Out of stock
Back to top